Trailer wheel locks are security devices that you can use to lock up your trailer or heavy-duty vehicles in other to protect and prevent thieves from stealing your vehicle. There are so many wheel trailer locks for trailers brands out which makes selecting the one that provides maximum security for your vehicle is sometimes challenging.  Other security devices might not be seen, unlike wheel clamps which are very visible and in bright colors like red or yellow. It is one of the best options to secure your vehicles. Imagine parking your truck for some time and realizing, your wheels have been stolen. This is why you need to go for the best wheel locks for trailer clamp trailers out there. 
Buy Premium Quality Primo Trailer Wheel Lock 
Benefits of Trailer Wheel Locking Devices: 
1. First, good trailer wheel locks will prevent your truck from rolling away due to ineffective brakes. Some trailers are so old and the parking brakes are weak, so locking it down will prevent it from rolling off especially if it is parked on a hill.
2. There are so many reports of truck/trailer or even car thefts nowadays and these criminals have detected ways to beat even anti-theft devices. However, getting the right heavy duty trailer wheel lock will prevent stealing and make it easier for you to be at rest. With it, you can even park your vehicle for a long time without any worry whatsoever.
3. You can always keep them for use for many times. These trailer wheel locks can be kept for multiple years without getting damaged.
4. When you purchase a good or one of the best trailer wheel locks we will show you here, you get to use it on any vehicle irrespective of the make or model. You can compress them to fit several types of tires.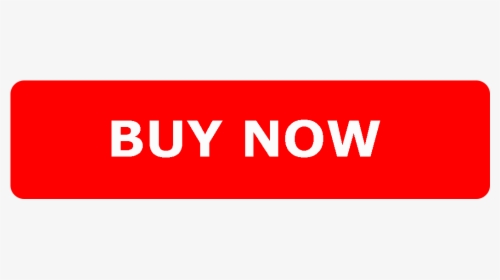 If you're looking for a few awesome trailer wheel locks then check this one out. One of the best anti-theft device that will completely immobilize a wheel from rotating or turning. This is very good and very durable. It will fit most vehicles. I have no problems, this is easy to use, reliable and functional. I have no troubles with the product. I would suggest this to anyone wanting to own a great trailer wheel lock. The item is extremely user friendly and easier to set up.
This clamp is made out of heavy duty weather resistant steel
Great anti theft device that will not scratch or damage wheels or rims
Very easy to make use and set up the moment you get it
One important thing I know for certain is that this trailer wheel lock is rather good. Products that are tremendously inexpensive are wonderful. This is great and very durable. It is portable, lightweight and easy to use. We do not like to throw away cash so we usually look for products which do not break apart easily. This is very durable, deters rust, and weather resistant. One of the best heavy-duty lock clamp that is great anti-theft device and this will completely immobilize a wheel from rotating or turning. Authorizer is a US registered trademark protected by the us trademark law.
A versatile clamp that is easy to setup and easy to use
An amazing clamp that will prevent the wheel from rolling or the car from moving
This clamp is made out of weather resistant heavy gauge steel that is heavy duty and very durable